Quick fixes don't work when it comes to health.
That's why we have created the Signature Glucose Regulation Program to help you regulate your glucose levels and achieve long-term results.
At Regulate My Health, we promise to be your partner in consistency by sharing relevant health information and natural solutions to help you take charge of your health naturally.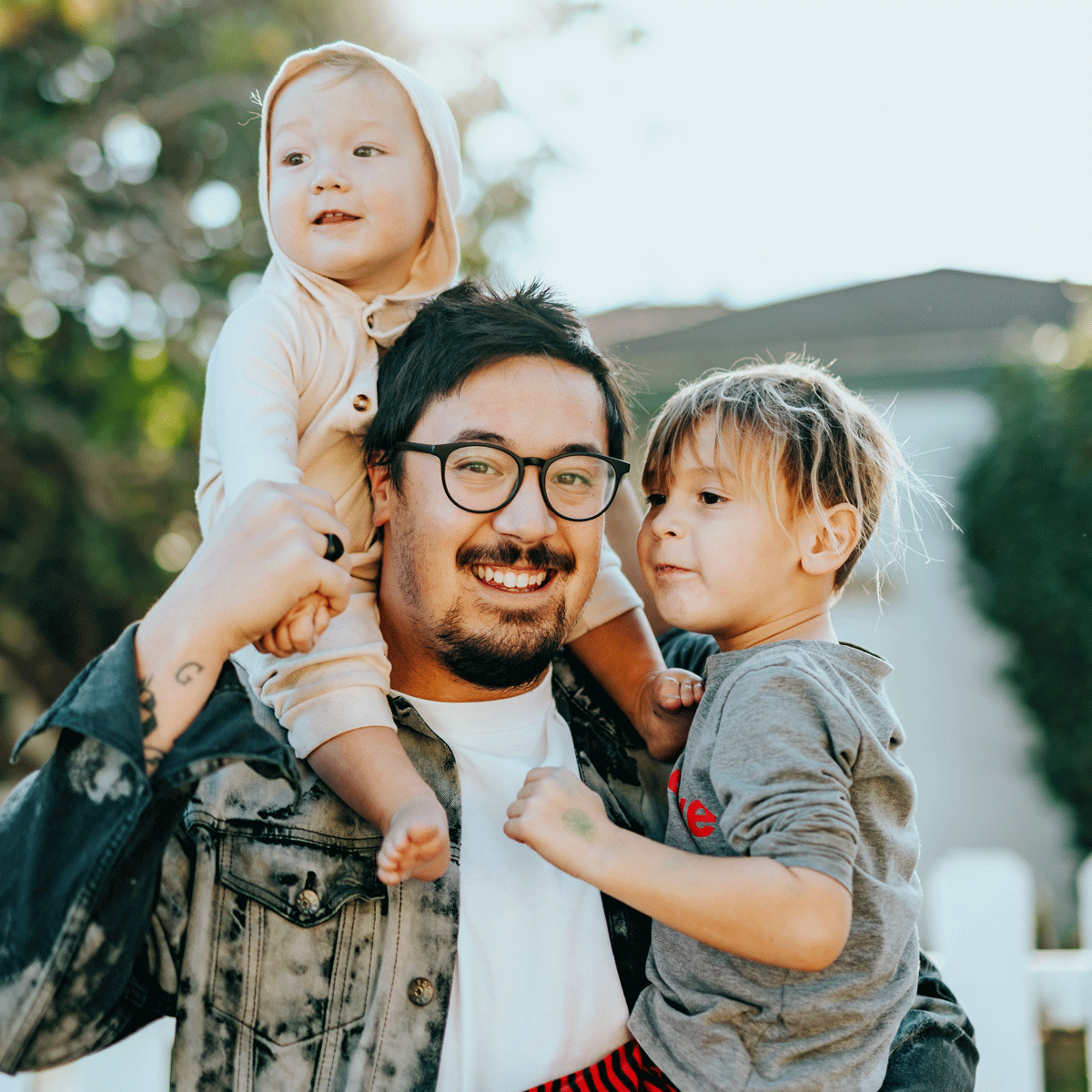 I've tried managing my blood sugar with supplements before, what is different about this program?
The Signature Glucose Program is more than just a package of high-quality, natural supplements, it's a lifestyle change. We provide you with the tools and the roadmap, all you need is to commit to your health and follow our lead.  
Are you ready to regulate your glucose levels?
We are ready to help you take back your power over your health.
What we have learned from clinical experience using this program is that those who truly follow this program for the full 90 days will see evidence of regulation of their diabetes. Put yourself first and dedicate yourself to improving your glucose levels, and by extension, your quality of life.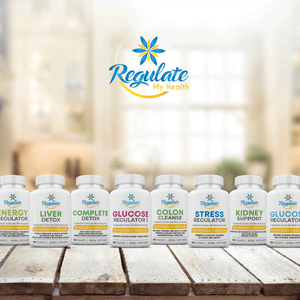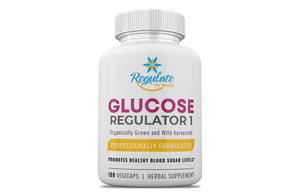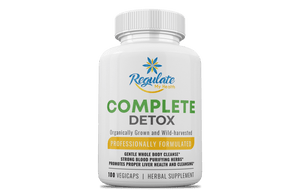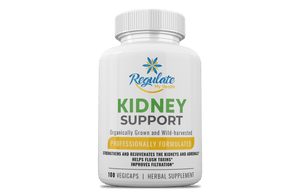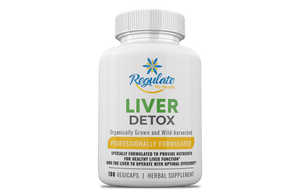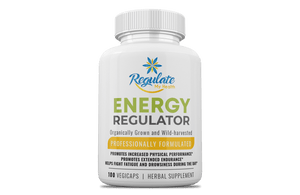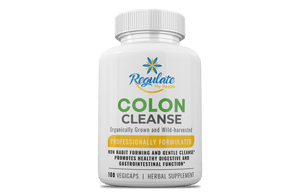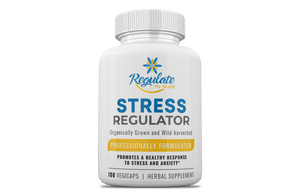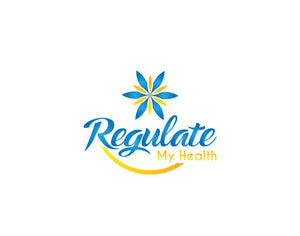 A 90-Day Program proven to regulate your glucose and A1C levels.
Order Our 90-Day Program
The simple act of purchasing the Signature Glucose Regulation Program is a powerful first step on your 90-Day journey.
We Deliver Right to Your Door
We will promptly ship out your first 30-Day supply of glucose regulating herbs along with a bonus gift of a specially tailored eating guide.
Commit to Optimal Health
We provide you with the tools you need to be successful, all there is to do now is to follow the steps of the program, provided with each shipment!
Natural Ingredients
We embrace the healing and enhancing qualities of natural occurring plants and herbs that have powerful properties to transform your health.
Safe and Effective
Our program consists of safe, effective herbal formulas that don't contain fillers or binders. No more relying on chemically loaded supplements!
Proven Efficacy
We have helped over 1000 people manage their glucose levels and lower their A1C levels with this safe, natural and effective program.
The Signature Glucose Regulation Program is for you if...
You are diabetic or pre-diabetic and you want a natural solution for regulating your glucose levels.
You are ready to see improvement in your A1C levels on your blood work. 
Tired of trying quick fixes that don't work and ready to commit to long-lasting results.


Have a question?
We are here to help.

Fill out the fields below and we will get back to you as soon as possible.